Welcome to Afterglow, a newsletter that will change your mind. My name is Charles Bliss and I'm a psychedelic journalist from Norwich, UK.
This week, discover a new video from researcher Josie Kins that simulates visuals typical of the psychedelic experience. Watch below.

On 28 August 1964, Bob Dylan introduced The Beatles to cannabis.
At the Delmonico Hotel in New York, a stoned Paul McCartney instructed road manager Mal Evans to follow him around the suite with a notebook and write down everything he said. McCartney felt like he was "thinking for the first time, really thinking".
In the morning, Evans handed the piece of paper to McCartney. It read: "There are seven levels."
The Beatles collapsed in hysterics.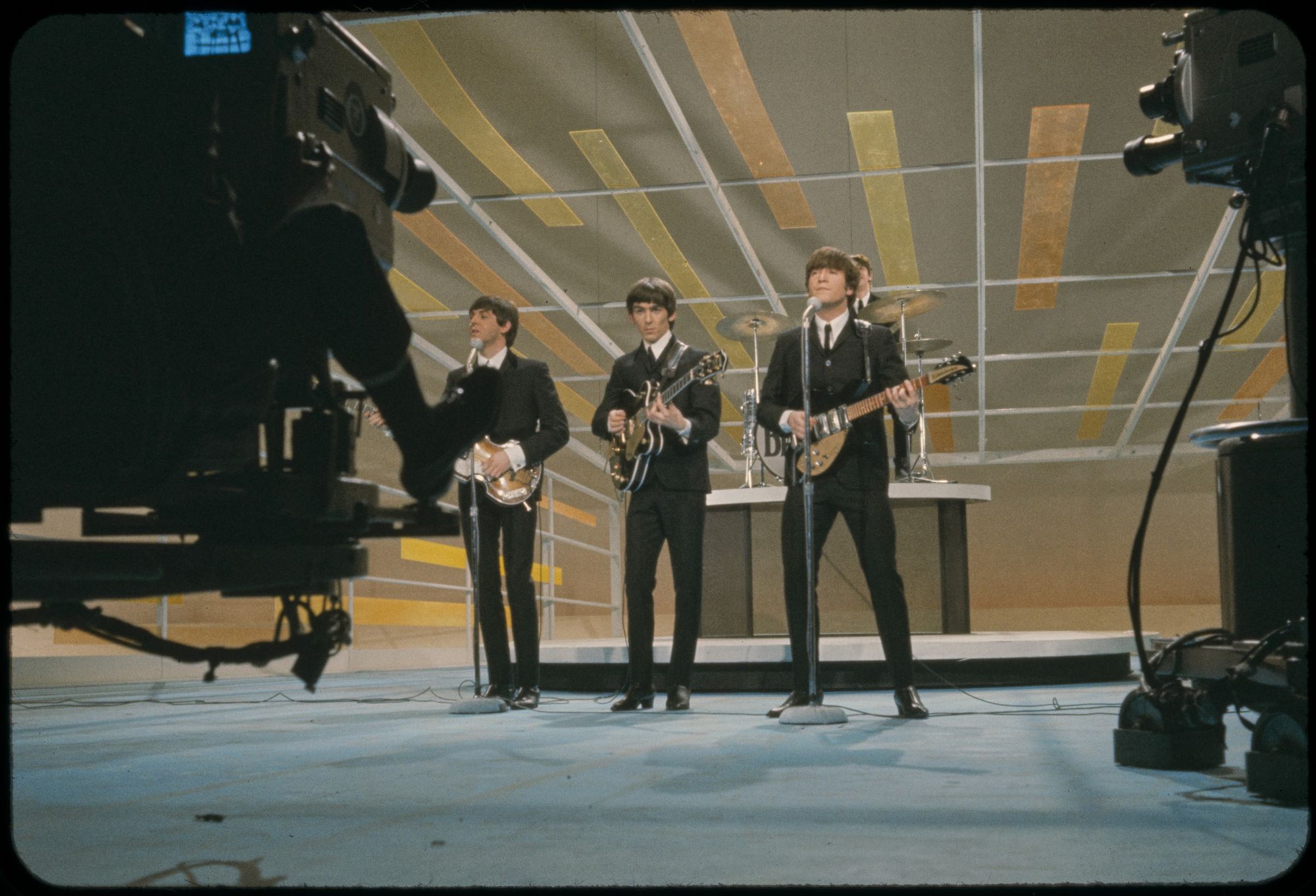 Though cannabis is not a classic psychedelic like LSD, DMT, psilocybin or mescaline, I was reminded of this story when I came across The 7 Levels of the Psychedelic Experience by Josie Kins.
The video attempts to establish an "intensity scale" for measuring different aspects of LSD and psilocybin experiences in collaboration with visual artists.
Kins's scale was inspired and informed by Timothy Leary's Five Levels of Psychedelic Experience and the Shulgin Rating Scale from chemist Alexander 'Sasha' Shulgin.
The levels escalate from sub-perceptual microdoses to the "complete obliteration of your ability to remain conscious and process information".
The aim of the project is to improve our ability to communicate with one another about our subjective experience of altered states of consciousness, while describing degrees of intensity so that people might come to some understanding of what to expect while tripping.
Reader comments and feedback suggest that the video offers a disarmingly accurate representation of the types of visual phenomena that those undergoing a psychedelic trip tend to perceive.
What do you think?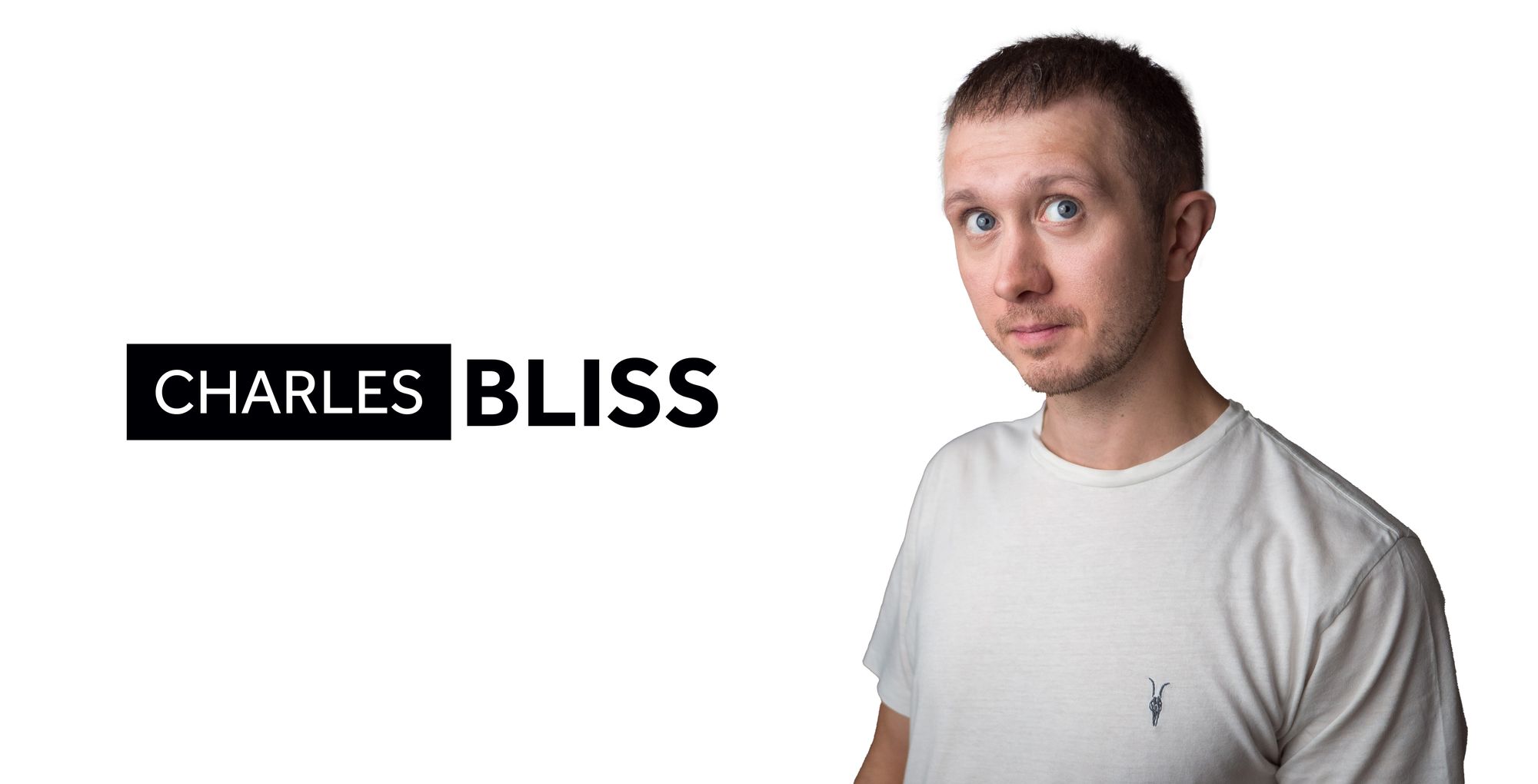 ---
🤯 Mind at Large
A breakdown of mind-blowing ideas I encountered this week:
📖 Book – The Beatles: The Authorised Biography (1968) by Hunter Davies. I have begun writing and researching my book on The Beatles, psychedelics and death. Davies's book is considered the primary text on the history of the Fab Four and I am excited to read it for the first time. I will be posting updates on my book project in this newsletter and on my website as it progresses.
---
"It [LSD] opened my eyes. We only use one-tenth of our brain. Just think of what we could accomplish if we could only tap that hidden part! It would mean a whole new world."
Paul McCartney
---
🫠 Enjoying this newsletter?
Forward to a friend and let them know where they can subscribe.