Welcome to Afterglow, a newsletter that will change your mind. My name is Charles Bliss and I'm a psychedelic journalist from Norwich, UK.
This week we're stopping to smell the roses and learn about how the perennial plant is used in psychedelic therapy. Let's go.

"Rose is a rose is a rose is a rose."
Gertrude Stein's most famous line made the rose red "for the first time in English poetry for a hundred years," according to the poet herself. Its music captured in verse the idea that "things are as they are" — something is beautiful simply for being itself.
But could this realisation be applied to our sense of self? A curious tradition in psychedelic therapy has the potential to inspire a rosaceous revelation of our intrinsic value, which could have positive repercussions for mental wellbeing.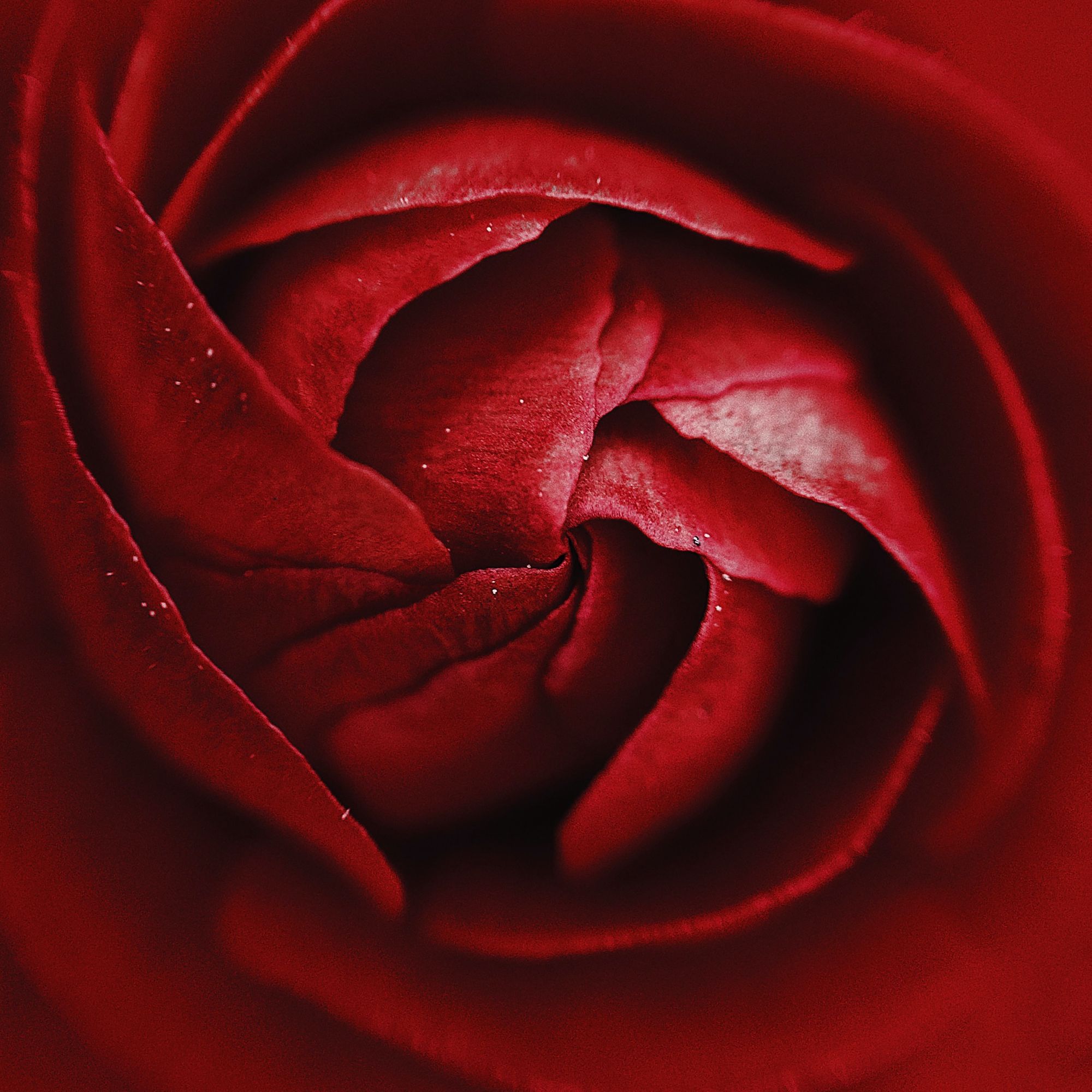 In the 1950s, researchers at the Weyburn Mental Hospital in Saskatchewan, Canada studied the efficacy of a battery of experimental treatments including electric shock therapy, insulin therapy and lobotomies. But the institution was also famous for being among the first to pioneer another novel psychotherapeutic intervention: lysergic acid diethylamide.
Colin Smith, Nicholas Cwelos and Duncan Blewett explored the promise of psychedelic therapy to treat alcoholism — a line of research that continues to this day. Psilocybin-assisted therapy helped those with alcohol use disorder to reduce their drinking by 83%, a recent study confirmed.
At Weyburn, a single red rose dipped in a vase was always present in the treatment room during the administration of psychedelics. This tradition persisted at the Maryland Psychiatric Research Centre on the campus of the Spring Grove Hospital Centre in Catonsville during studies performed in the 1960s and continues to this day at the Johns Hopkins Psychedelic Research Unit in Baltimore.
The rose is intended as a focal point to turn the attention towards as the patient reorients themselves between the inner world, experienced with eyeshades and headphones, and the outer world of environmental perceptions. Therapists encourage patients to be present with the rose, meditate on it and — if it feels right — immerse oneself in it.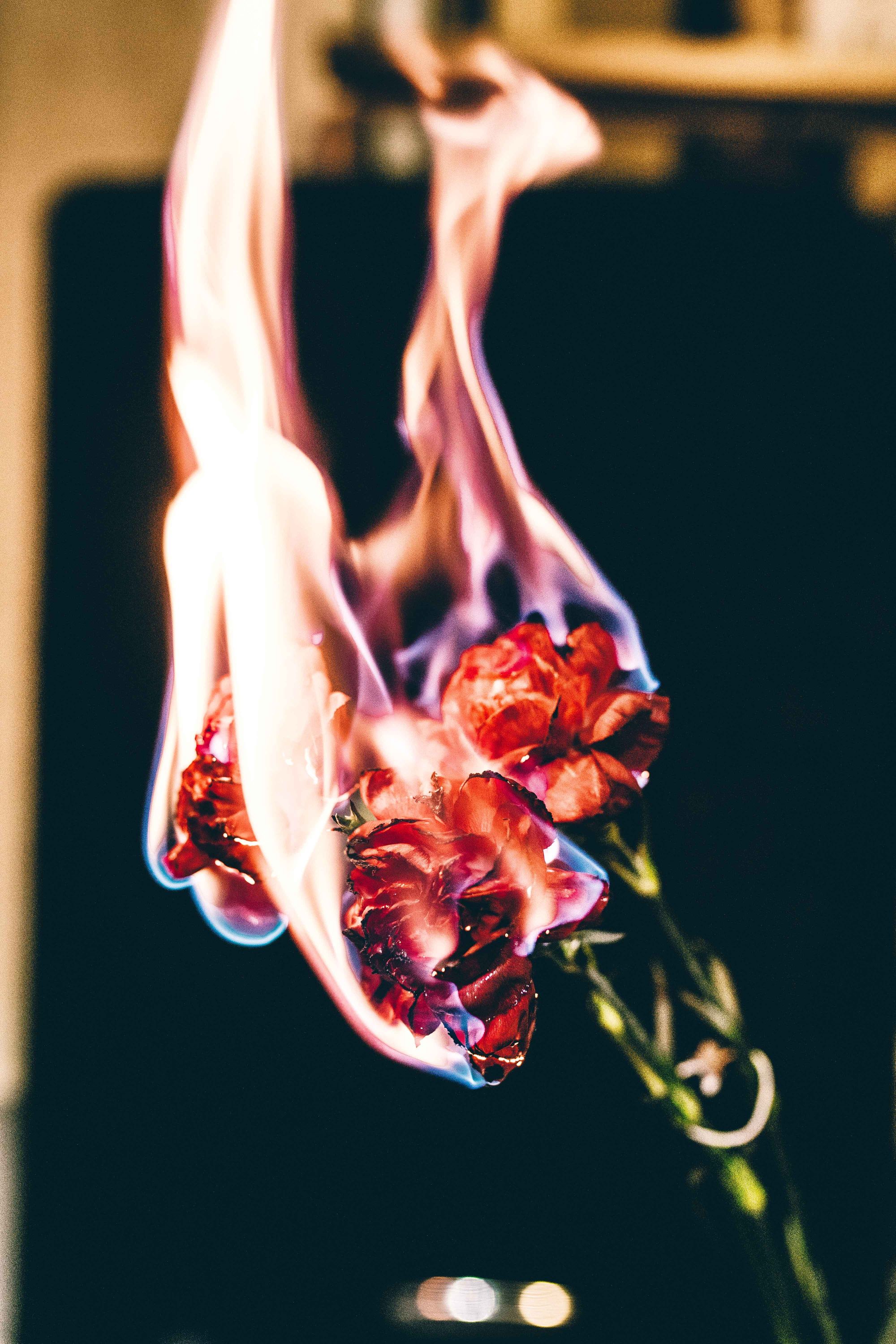 Under LSD, contemplation of the rose becomes a kind of floriferous ink blot test. With the onset of heightened perceptions and visual transformations induced by the psychedelic, the rose functions like a screen onto which the user projects their emotional state.
During alcoholism studies, when therapists asked research volunteers to stare at the rose and think about relapsing, the flower wilted and died. But when asked to stare at the rose and imagine sobriety, the petals would begin to unfold and flourish as the rose transformed into a mandala in which the self dissolved as a state of mystical consciousness arose.
Here is one report of such an LSD-assisted experience:
When looking at the rose as an object, it seemed to come alive before my eyes. Its petals seemed to breathe as, slowly and gracefully, they unfolded, seeming to express the ultimate in beauty. Fascinated, I watched these movements of cosmic gentleness until, suddenly, I knew the rose; that is to say, I somehow became One with the rose, no longer existing as an ego passively viewing an object in its environment. Although in the objectivity of my critical mind I knew there were no physical changes in the flower, subjectively I seemed to see it in a totally new perspective, one which elicited tears and deep feelings of reverence. The rose seemed to stand out in naked beauty, as though it were the only thing existing in the world.
Mystical experiences such as these, occasioned by psychedelics, have been shown to have lasting positive effects on mental health and wellbeing.
Flower power, man.
Charles Bliss
---
---
🤯 Mind at Large
A breakdown of mind-blowing ideas I encountered this week:
📖 Book –  The Varieties of Spiritual Experience: 21st Century Research and Perspectives by Andrew B. Newberg and David B. Yaden. This new book picks up on William James's classic and updates it with modern neuroscience.
✈️ Travel – I have just returned from a trip to Iceland. As if the northern lights were not psychedelic enough, I visited the Harpa Concert Hall in Reykjavík. Its honeycomb façade of geometric glass panels with integrated LED lights captures and reflects the colours of the city, the North Atlantic ocean and the sky. The design is also said to be reminiscent of Iceland's basalt landscape. You could stare at it for hours.
---
"If your thought is a rose, you are a rose garden."
Rumi
---
🫠 Enjoying this newsletter?
Forward to a friend and let them know where they can subscribe.