A new platform from Lucid News aims to provide trustworthy educational resources for the psychedelically naïve.

Terence McKenna once said that psychedelics open you up to the possibility that everything you know is wrong. But what if the information you know about psychedelics is wrong?
After 50 years of the War on Drugs, a tremendous amount of misinformation is in circulation, which has led to paranoia and distrust in the public consciousness about psychedelics.
Are psychedelics addictive? Does LSD contain strychnine or scramble your chromosomes? Can you overdose on magic mushrooms? Is MDMA neurotoxic? Does the pineal gland release DMT when you die? Is your brain on drugs really like a fried egg?
---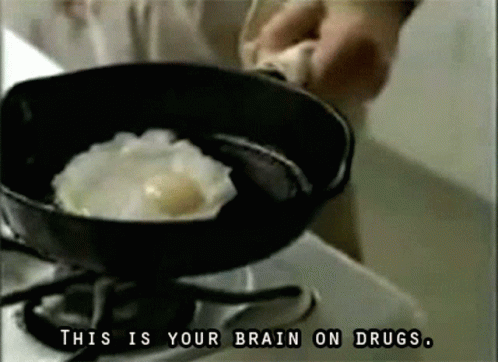 ---
But it is not only the sensationalism and scaremongering of negative press that affects our understanding of psychedelic compounds.
The recent renaissance into psychedelic-assisted therapy and the success of Michael Pollan's book How to Change Your Mind (2018) has contributed towards the establishment of a psychedelic industry and the first wave of investments into psychedelic medicine companies.
---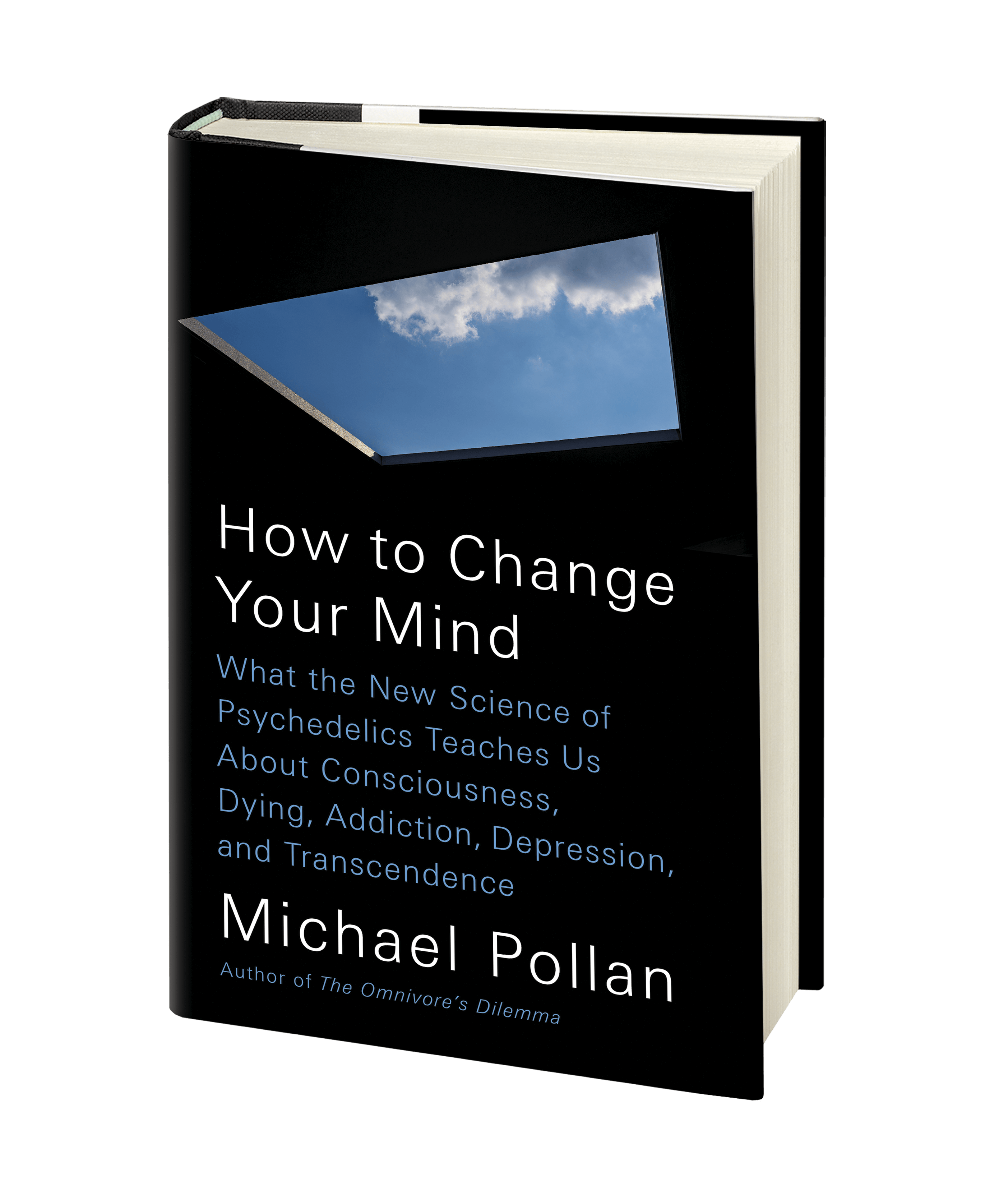 ---
With the proliferation of positive news coverage following promising research studies, as well as movements towards decriminalisation and legalisation, there are also concerns that the potential medical benefits of psychedelics are being overhyped with not enough awareness and analysis of their inherent risks.
And with the growing ubiquity of generative artificial intelligence (AI) including large language models like ChatGPT, navigating this sea of misinformation is only going to become more confusing.
How do people learn about psychedelics?
A recent study published in the Journal of Psychoactive Drugs found that the most common source of participants' information on psychedelics was their own experimentation and experiences (80%).
Most respondents also sought information from websites (62%), friends (61%), internet discussion forums (57%), books (57%) and articles in peer-reviewed scientific journals (55%). The study also revealed that few people sought information from their primary health care provider (5%).
The role journalism plays in providing independent, unbiased, sceptical and balanced reporting on this mushrooming phenomenon is therefore more vital than ever.
As psychedelics move into the mainstream, it is critical that the public have access to reliable information and empirical evidence about classic psychedelic compounds like psilocybin, lysergic acid diethylamide (LSD), N,N-dimethyltryptamine (DMT) and mescaline, as well as psychedelic-adjacent drugs like ketamine and MDMA.
A new online resource called Psychedelic U from Lucid News aims to provide exactly that.
---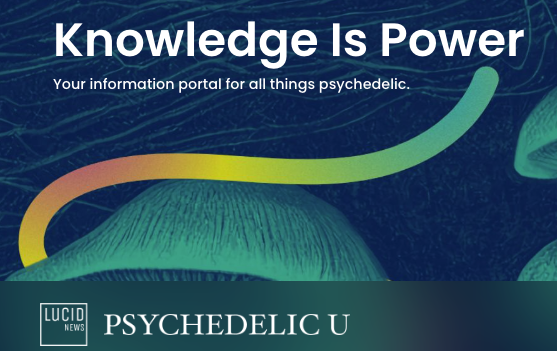 ---
Founded in 2020, Lucid News is a web-based media platform that covers the entire spectrum of the psychedelic space — including business, policy, research, health and science, as well as culture, political activism, spirituality and religious practice.
It seeks to apply a traditional journalistic approach to psychedelic education, following ethical best practices and providing even-handed coverage of the emerging psychedelics ecosystem, as part of a broader mission to support the informed mainstreaming of psychedelics into society for the benefit of human wellness.
---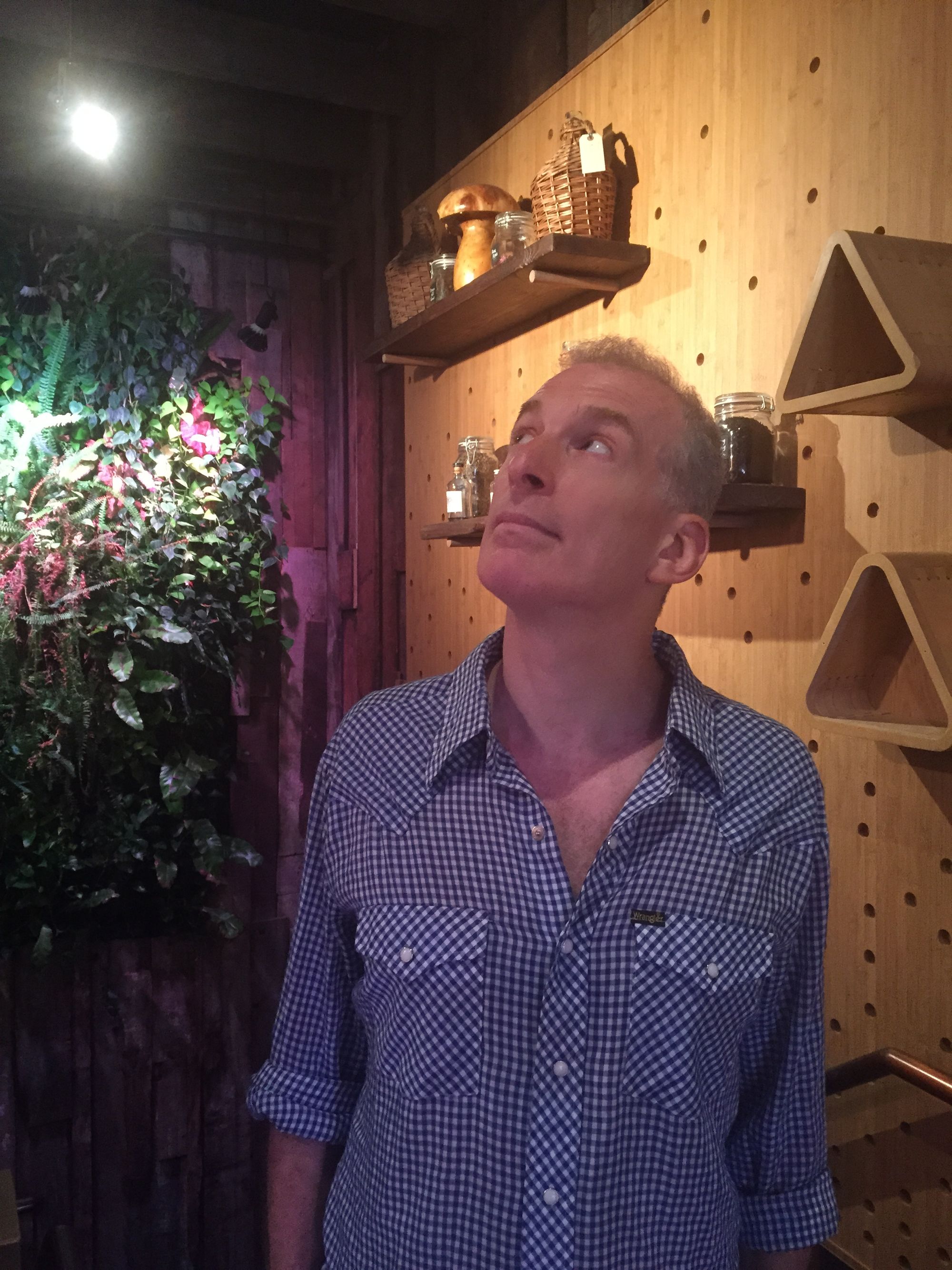 ---
"There's a great deal of information online about psychedelics," said Ken Jordan, co-founder, editorial director and CEO of Lucid News. "Some of it is fantastic and grounded and focused and reliable. But also much of it is not.
"It's essentially superficial. It's inaccurate. It's a sales tool.
"And it does not give the complete picture in a reliable way about what you should know before your psychedelic journey or how to help make sense of something that happened to you that was challenging."
The Lucid News team comprises journalists and media professionals with a wealth of experience in the psychedelic world who are building a news platform to help inform and orient a psychedelic-naïve audience who have no prior experience with these substances.
Its mission is to provide grounded and dynamic discussions about the efficacy and impact of these drugs, guided by principles of integrity, cognitive liberty, compassion, diversity, equality and sustainability.
---
READ MORE
Are the kids all right? Youth drug education in the age of psychedelics
TURN ME ON
---
Lucid News reports on how psychedelics might influence everything from culture to politics to healthcare, incorporating anthropology and indigenous practices, spiritual, religious or mystical use, investment, research, science and therapy.
"Psychedelics is a multifaceted topic and trying to only focus on one aspect of it really doesn't do justice to the full range of what these substances make available," Ken said.
"We feel it's all interconnected and it's important to see it in its fullest breadth."
How do psychedelic influencers feel about the media landscape?
In 2022, Lucid News conducted a survey into the opinions of influential people at the centre of the psychedelic field — and how they view the importance of news and community.
The study, titled 'How Participants View the Psychedelic Landscape', involved 25 interviews with readers representative of the psychedelic space including community organisers, therapists, investors, lawyers, researchers, psychiatrists, ceremony leaders and owners of clinics offering psychedelic-assisted therapies. An online survey also received 385 responses.
Respondents agreed that informed, balanced psychedelic journalism is necessary to support the growth of the field, while most felt there was an absence of a single hub for trusted, in-depth information about psychedelics.
"What we learned from doing that study was that 70% or so of our readers are the people in their social circles who friends come to for information about psychedelics — and they felt there was nowhere they could send people for reliable information online," Ken said.
The majority felt mainstream media is not capable of effectively covering the psychedelic field with the level of insight and nuance needed to support its development.
More than one third of survey respondents expressed concern about the hype surrounding psychedelics. They also emphasised the need to cover negative news alongside positive stories to present a realistic, informed picture of the field.
---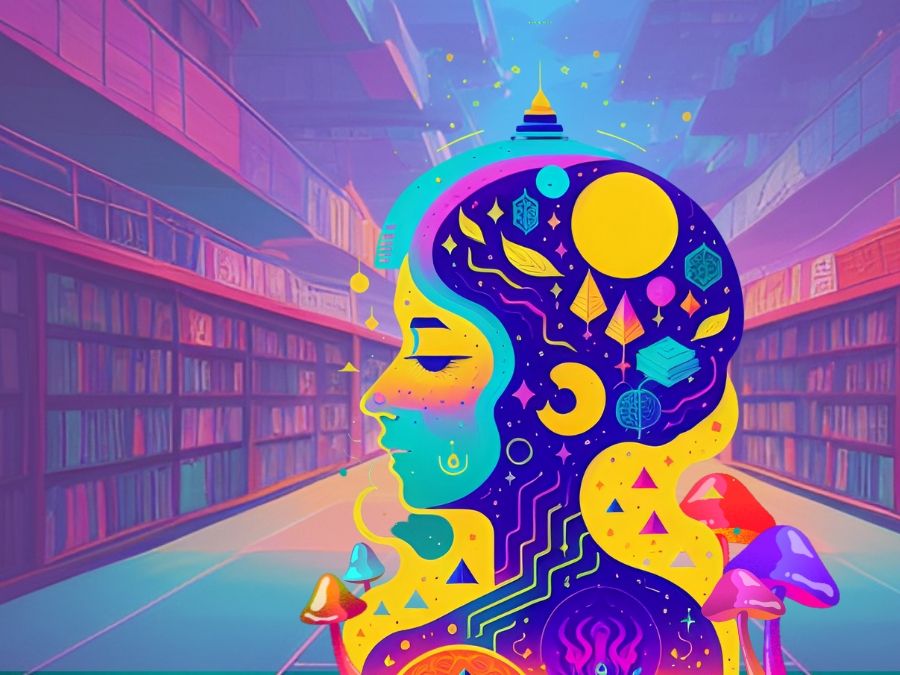 ---
The survey, which Ken said is the first of its kind to analyse the attitudes of psychedelic influencers, revealed another surprising takeaway.
"I was assuming that there was going to be a strong bifurcation between those who approach psychedelics through a science lens and those who see it more through a cultural and spiritual lens — and that there would be a clash in attitudes between those two groups," Ken said.
But instead, the study found that there was a "convergence".
---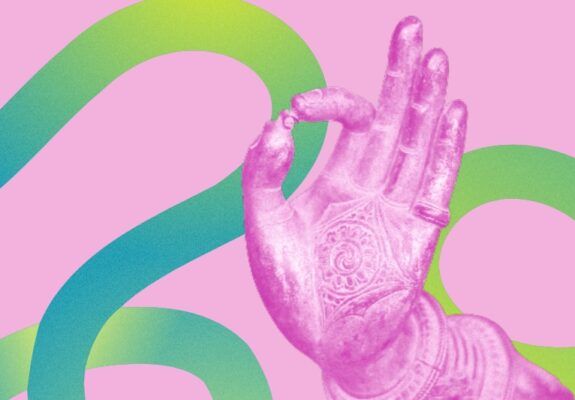 ---
When asked if they thought that psychedelics should be used for purposes that are primarily "spiritual, social, for wellness, or as medicine", interview subjects agreed unanimously.
"Everybody said 'all of the above'. That was actually very interesting and rather reassuring for us.
"We realised that our readers are seeing this multivarious aspect of psychedelics and are not only interested in one narrow silo."
Where can I find trusted information on psychedelics?
Building on insights gained from the survey, Lucid News has launched the beta version of Psychedelic U — a new knowledge platform where people can start their journey to learn more about psychedelics.
The content is divided into three sections: substances, medical conditions and society. The information has been sourced from university studies, academics,  non-profits and cultural stewards of plant medicine.
The beta version features resources on LSD, psilocybin, MDMA and ketamine. Further modules on DMT, ayahuasca and ibogaine will follow soon, with a view to eventually incorporating peyote, San Pedro and even phenylethylamines like 2-CB and other chemicals from the laboratory of Alexander 'Sasha' Shulgin.
---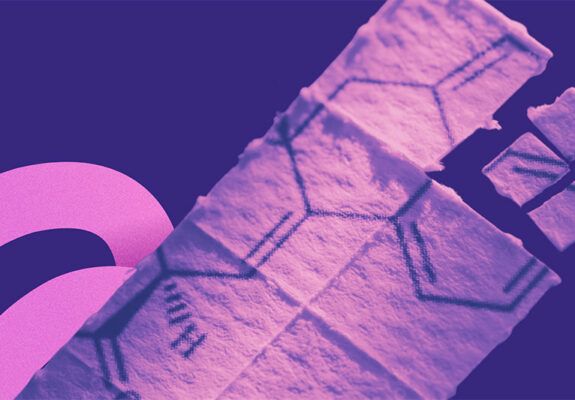 ---
Lucid News has collaborated with partners at BrainFutures, Blossom, Chacruna and other experts in the fields of therapy, neuroscience and policy to ensure the information can be trusted.
"Psychedelics kind of got merged into drug war propaganda about all kinds of substances and people had a hard time parsing it out," Ken said. "So, it's important for folks to have reliable information that can help them navigate their experience with psychedelics, so that they can have the best experience possible.
---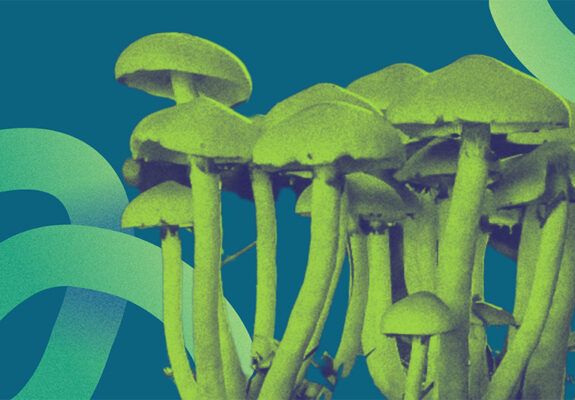 ---
"And also be aware that things are unpredictable and you don't necessarily know what's going to happen, but you can create a certain setting and environment for yourself that actually can be supportive and can help you through what might be a challenging situation.
"It's important for people to understand that psychedelics are not necessarily only positive experiences. People can have challenging experiences as well.
"There are situations where psychedelics can be fatal: if you have a heart condition and you do ibogaine, you can have a heart attack and die."
---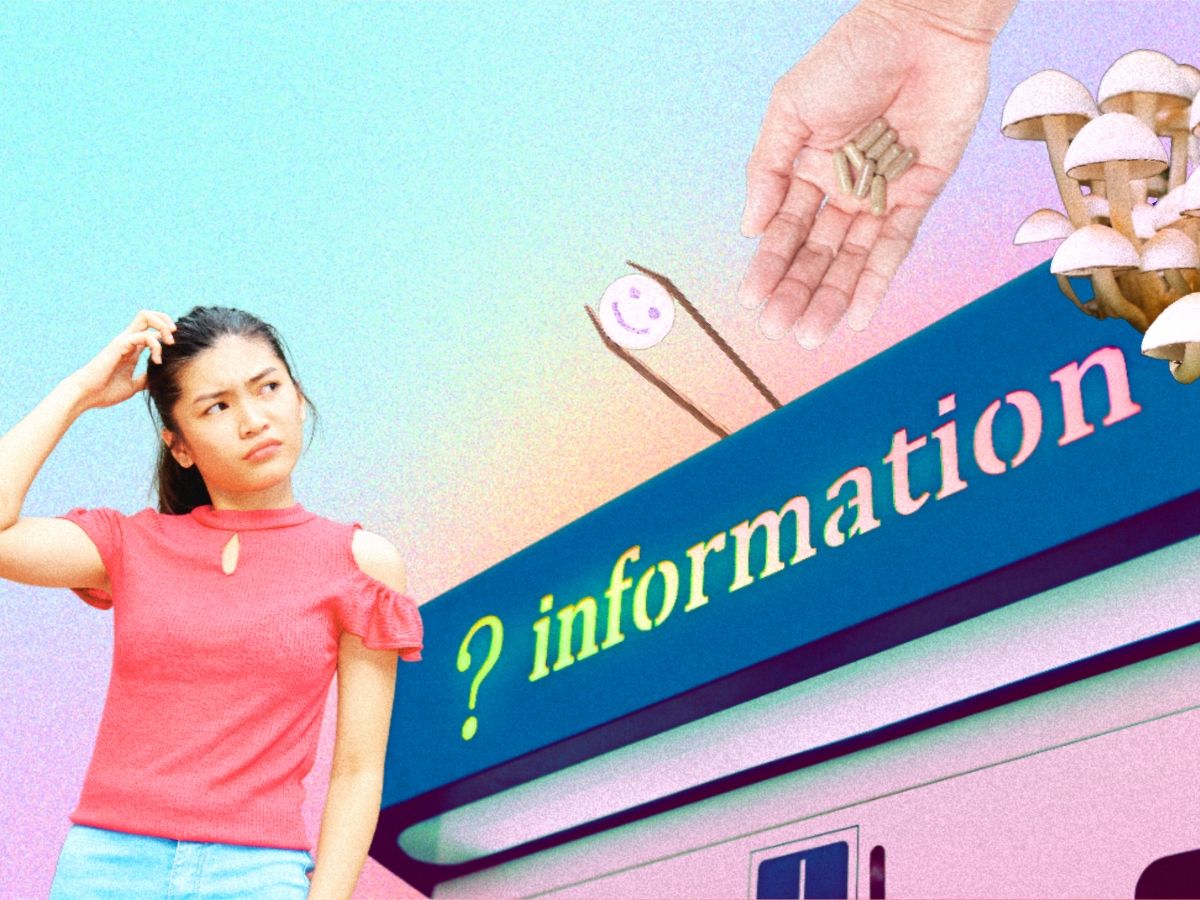 ---
Every page includes links to recommended resources like websites, videos and podcasts for deeper dives into harm reduction, research, personal stories and more.
"We're very careful to provide information that will help people to understand that aspect of psychedelics without doing it in a way that feels prescriptive or beholden to any one particular perspective, spiritual lineage or theory."
---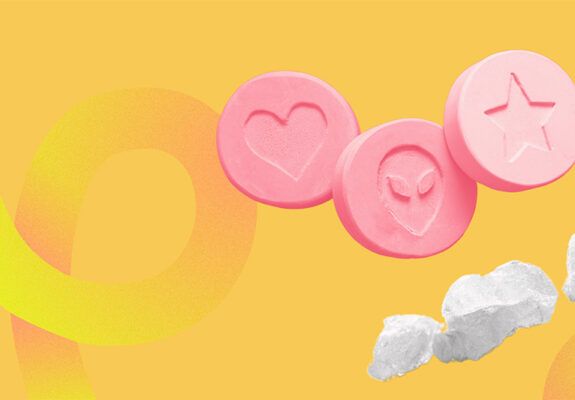 ---
Psychedelic U, according to Ken, is "where you start, but not where you stop".  
"The more you can understand about all of these different perspectives, the further you can go in your own personal understanding. So, we're providing the full range of those perspectives. That's our intention.
"And to do it in a way that people will find accessible, while at the same time linking out to resources where you can encounter those perspectives in greater detail and pursue them on your own."
---
READ MORE
Can MDMA repair the broken social bonds of our fractured world?
TURN ME ON
---
Ken hopes that the platform can help to build community engagement among readers to help pursue this vision.
"We're creating a beta test group for psychedelic use among our supporters, so that we can engage with them more directly about the site — where it should go and what kind of questions it needs to address.
"We are very interested in feedback," Ken said. "What resources are we missing? What might not be necessarily clear on the site or needs to be corrected?"
---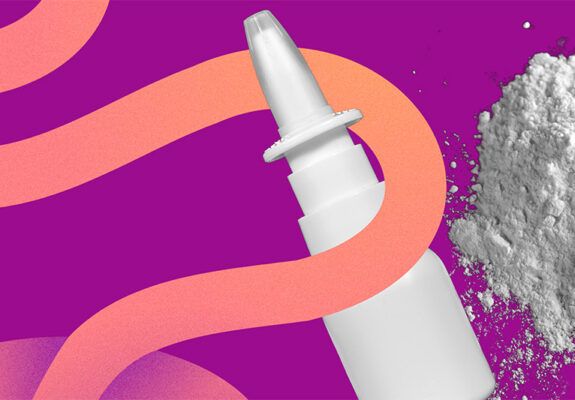 ---
The full launch of Psychedelic U is expected later this year, but Ken emphasised that the resources will remain free to access with no paywall. Readers can however choose to become supporters of Lucid News by making a one-off, monthly or yearly donation.
In an article announcing the launch of Psychedelic U beta, project manager Madison Margolin writes: "The editorial process includes a number of disparate players coming from different fields and perspectives. The intent is to filter out bias through the blockchain of oversight, so the final say on an article is based not on any one party's particular interests or relationships, but on a collectively agreed upon truth.
"Often in psychedelic media, the complete picture is not being presented. To varying degrees of transparency, too many articles are pay-to-play — sponsored content that appears educational and is not clearly labeled, but the main goal of which is to promote a company or biased perspective. The picture that's being presented is not complete or well-rounded, but rather angled, either implicitly or explicitly.
"Our goal for Psychedelic U is to provide a thorough picture."
For more information, visit psychedelicu.net
---