Welcome to Afterglow, a newsletter that will change your mind. My name is Charles Bliss and I'm a psychedelic journalist from Norwich, UK.
This week, we're going under the ecstasy with a research study that measured the mind-bending effects of MDMA on cephalopods. Dive in!

Octopuses have a central brain that is surrounded by eight arms — each of which contains its own complex network of neurons that can function independently. Their advanced neural architecture, sensory abilities and complex behaviours make them one of the most intelligent and alien-like creatures in the ocean.
But how could the neurocircuitry of an octopus reveal insights into human evolution and social behaviour?
Researchers dosed octopuses with MDMA to find out.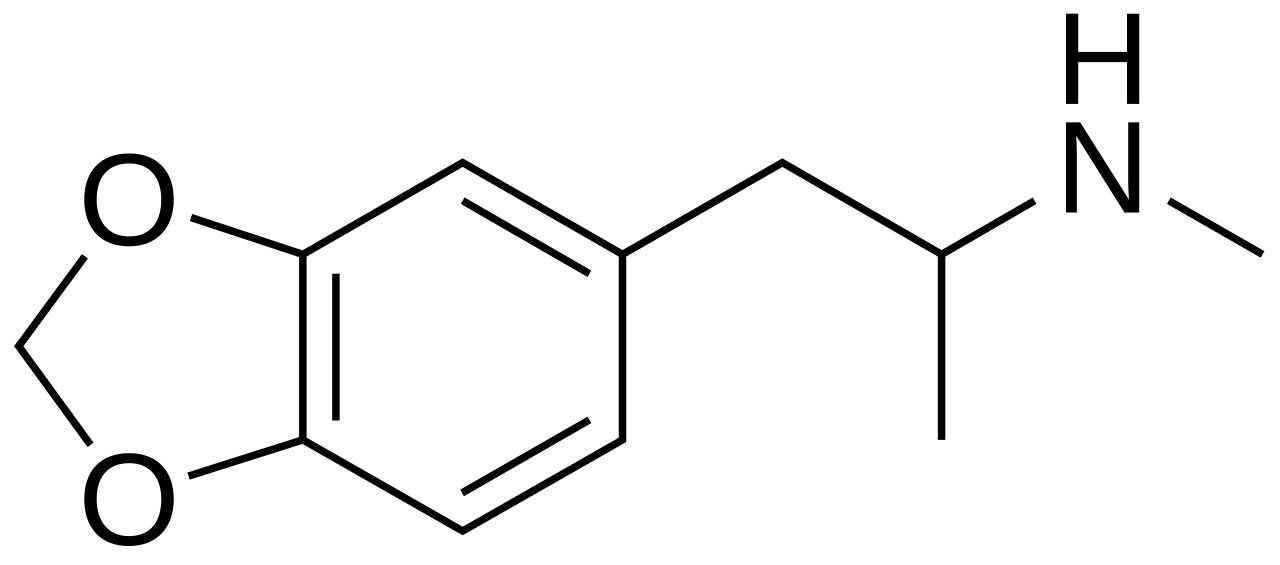 What is MDMA?
MDMA (3,4-methylenedioxymethamphetamine) is a psychoactive drug that affects serotonin levels in the brain. It is a synthetic compound that alters the levels of neurotransmitters involved in mood, perception and behaviour.
The stimulant was first developed as Methylsafrylaminc by chemist Dr. Anton Köllisch at German pharmaceutical company Merck in 1912. The drug was intended as a parent compound to synthesise medications that control bleeding and a patent was issued in 1914, but no pharmaceutical testing followed.
Enter psychedelic chemist Alexander 'Sasha' Shulgin. According to Shulgin's book PiHKAL: A Chemical Love Story (1991), he synthesised MDMA in 1965, but did not test it on himself, as he did with many other compounds in his laboratory. It wasn't until the 1970s that Shulgin learned of a "special effect" caused by the drug, inspiring him to re-synthesise MDMA and dose himself in September 1976.
The "special effect" concerned how a 100mg dose will flood the brain with serotonin, norepinephrine and dopamine — neurotransmitters related to emotional processing — and then prevent reabsorption in the body. Shulgin discovered that the drug produced feelings of euphoria, increased energy and heightened sociability. These effects are why MDMA is known as an empathogen (generating a state of empathy) or entactogen (touching from within).
But MDMA can also have negative side effects including anxiety, depression, paranoia and dehydration — and can lead to long-term changes in brain function if used frequently or in high doses.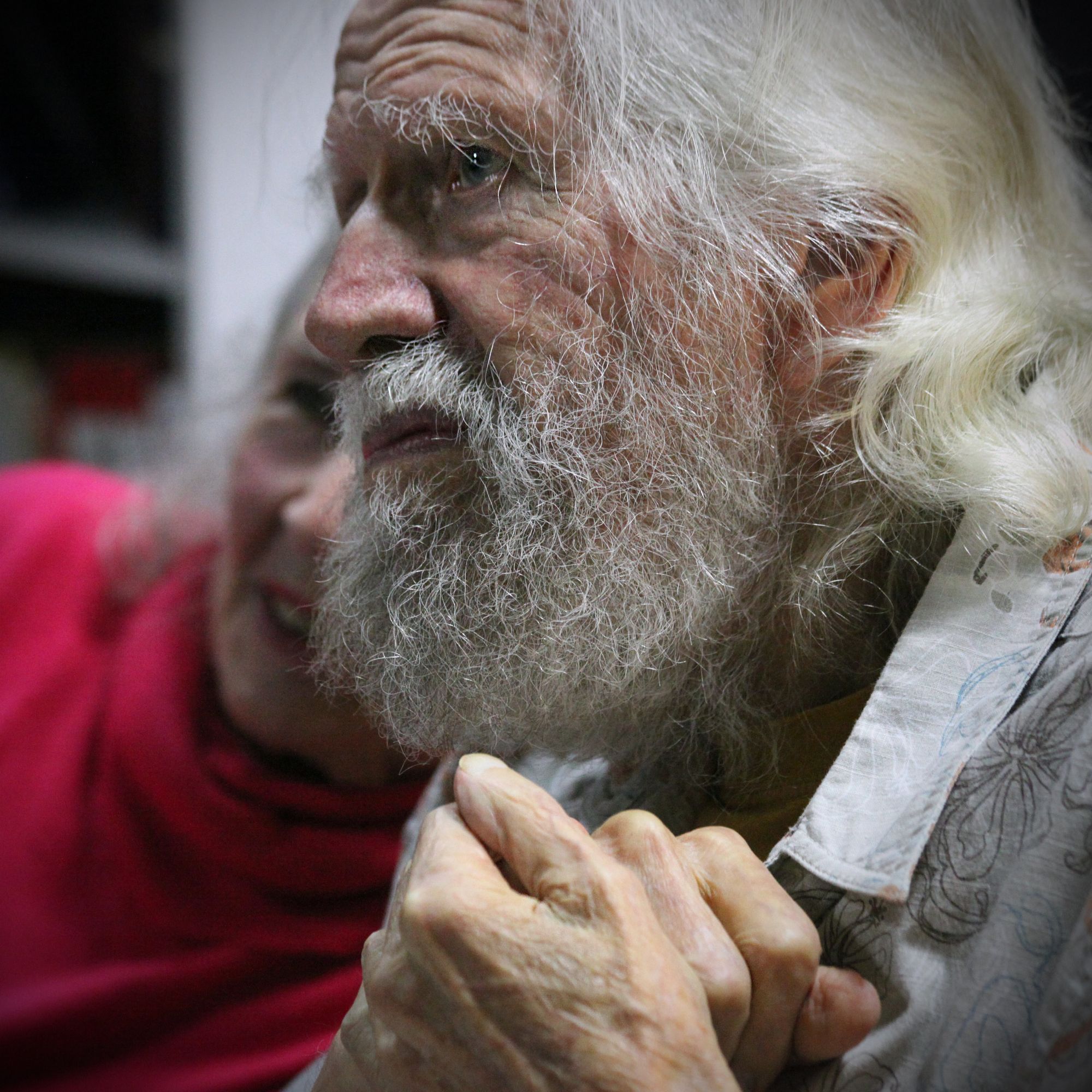 Shulgin published the first paper on the pharmacological action of MDMA in humans with David Nichols in 1978 after administering MDMA to Leo Zeff, who used it as an adjunct to psychotherapy and introduced it to other therapists.
The drug garnered a small following among psychiatrists, despite it never undergoing formal clinical trials or receiving approval from the United States Food and Drug Administration (FDA). It was believed MDMA enhanced communication during psychotherapy and allowed patients to achieve insights about their problems.
During this time, MDMA started being distributed on the street and became known as ecstasy, Molly or Mandy. In 1985, the United States Drug Enforcement Administration (DEA) declared an emergency ban on MDMA, listing it as a Schedule I drug, defined as having a high potential for abuse and no recognised medical application. The use of MDMA is illegal in many countries and is classified as Class A under the Misuse of Drugs Act 1971 in the United Kingdom.
Rick Doblin, Alise Agar and Debby Harlow established the Earth Metabolic Design Lab in 1984 and filed a lawsuit to prevent the DEA's attempt to classify MDMA as a Schedule I substance. Their recommendation to keep the therapeutic use of MDMA legal was rejected.
But in 1986, Doblin founded the Multidisciplinary Association for Psychedelic Studies (MAPS) to continue researching the healing potential of MDMA and psychedelics. The FDA granted MAPS "breakthrough" status for MDMA-assisted psychotherapy for post-traumatic stress disorder (PTSD), which has entered phase 3 trials.
To date, MAPS has raised more than $130 million for psychedelic research and education — and in 2018 Doblin supplied pharmaceutical grade MDMA for a study which found that the drug can have pro-social effects in octopuses, similar to the effects in humans.
Eight arms to hold you
Eric Edsinger, an octopus researcher at the University of Chicago, and Gül Dölen, a neuroscientist at Johns Hopkins University, placed California two-spot octopuses (Octopus bimaculoides) in a tank with three chambers: one empty, one containing a small action figure, and one containing another octopus.
They soaked the octopuses in an MDMA bath for 10 minutes, rinsed them with saline solution, then returned them to the partitioned tank for 30 minutes to observe their behaviour.
The colour-changing "bimac" cephalopod is asocial, meaning it likes to remain alone unless trying to find a mate. Despite their solitary nature, after being given MDMA they became more friendly and exploratory. The drugged octopuses relaxed their posture, moved their arms and somersaulted through the water as if dancing at a rave.
They were observed spending significantly more time in the open chamber with the other octopus rather than hiding in their dens. They also touched and explored the other octopus in ways they had never been observed engaging in before. The researchers described the behaviour as "cuddling".
Edsinger found that octopuses have genes which encode a serotonin transporter that may cause MDMA's prosocial effects in people. This indicates that the octopus's brain structure, which is different to the mammalian brain, has a serotonin system that plays an important role in social interaction — just like humans.
Most research on MDMA has been conducted in mice and rats, which respond similarly to people. Rodents and humans diverged evolutionarily around 75 million years ago, but 500 million years separate us from octopuses.
The invertebrate brain of an octopus does not have regions such as the cortex, nucleus accumbens and basal ganglia normally associated with complex interpersonal behaviour.
Therefore any similarities are either deeply rooted or the result of convergent evolution, which means both octopuses and humans might have developed the same serotonergic trait separately.
It is important to note that this was a small scale study and further research is needed to confirm these findings. Though octopuses might be good models for future drug studies, the prospect of drug testing on these intelligent creatures also raises ethical concerns. Octopuses are the only invertebrates granted special protections from injury and pain in research, and scientists still do not know whether giving drugs to cephalopods will cause them harm or not.
But the study is fascinating because it might help us understand how ancient neurotransmitter systems are shared between vertebrate and invertebrate species.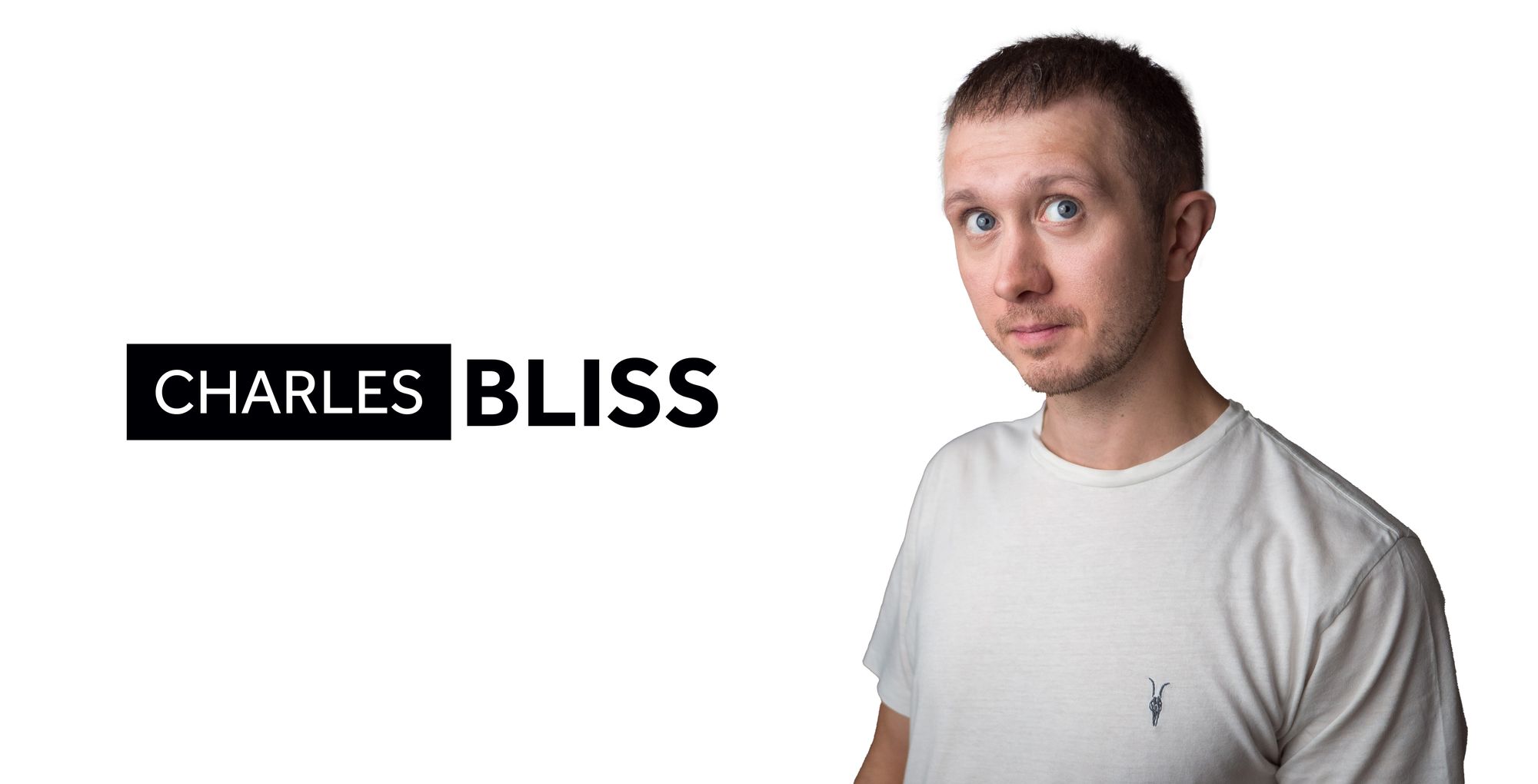 ---
🤯 Mind at Large
A breakdown of mind-blowing ideas I encountered this week:
📚 Book – Helter Skelter: The True Story of The Manson Murders (1974) by Vincent Bugliosi and Curt Gentry. I'm finally reading the best-selling true crime book in history, written by the prosecutor of the Charles Manson trial for the Tate–LaBianca murders in 1969. It explores the apocalyptic vision of the Manson Family inspired by The Beatles White Album. Interestingly, some of the murder victims had the mescaline derivative MDA (methylenedioxy-amphetamine) in their system when they died. Sasha Shulgin worked with Chilean psychiatrist Claudio Naranjo, who tested the therapeutic efficacy of MDA, to study derivatives of the essential oils of nutmeg. This led to Shulgin's synthesis of MDMA as promising and less toxic therapeutic drug than MDA.
📖 Article – New brain scans reveal the profound impact of psychedelic brew ayahuasca and DMT on advanced functions such as imagination.
---
"We would sing and dance around,
Because we know we can't be found,
I'd like to be under the sea,
In an octopus's garden."
Ringo Starr
---
🫠 Enjoying this newsletter?
Forward to a friend and let them know where they can subscribe.