Welcome to Afterglow, a newsletter that will change your mind. My name is Charles Bliss and I'm a psychedelic journalist from Norwich, UK.
This week, we're exploring the etymology of the word 'psychedelic' with a short video. Watch below!

In 1956, psychiatrist Humphry Osmond wrote a letter to Aldous Huxley in which he coined the term 'psychedelic'. But what does it mean?
Watch my new short video on YouTube to find out!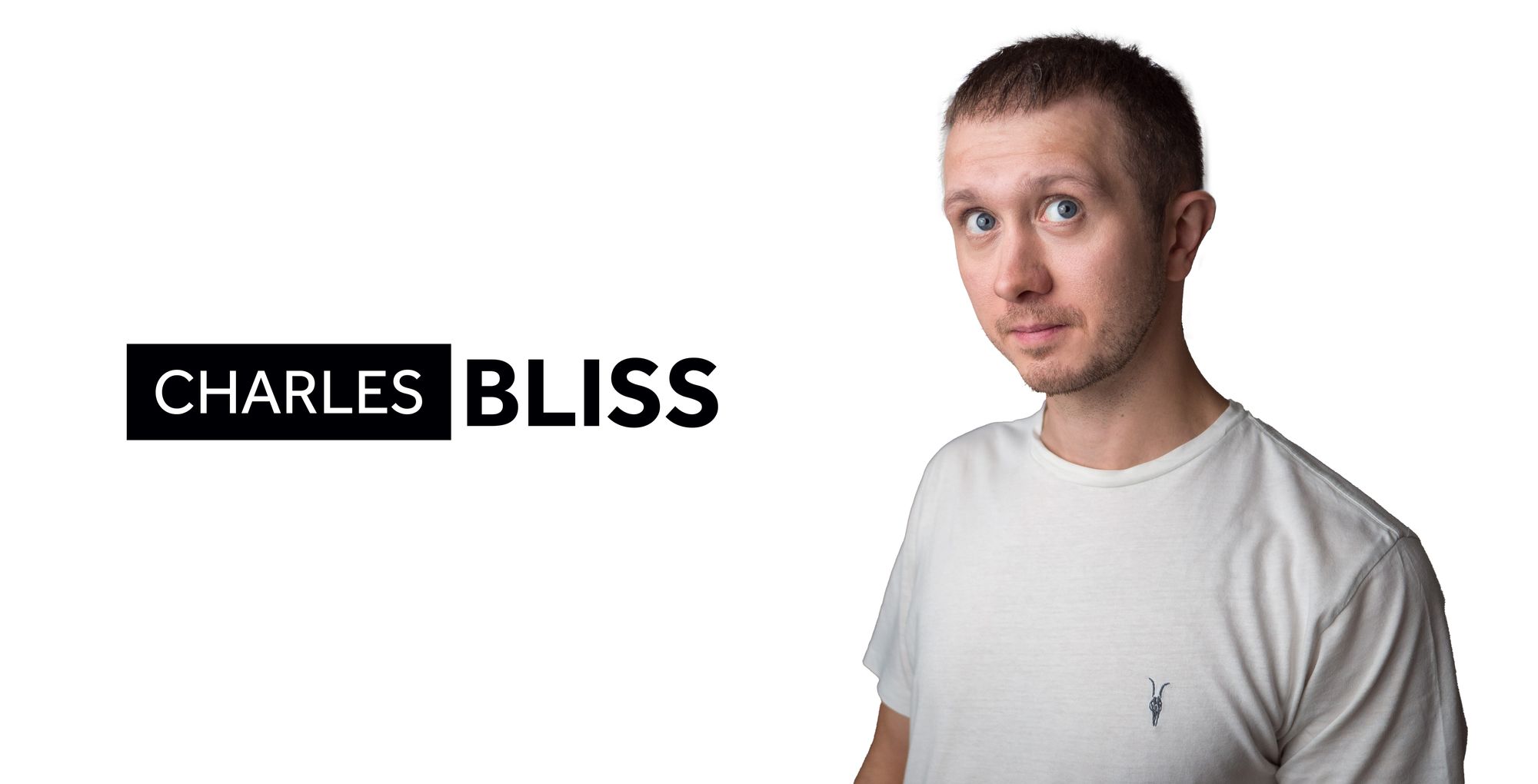 ---
🤯 Mind at Large
A breakdown of mind-blowing ideas I encountered this week:
📖 Book – Siddhartha by Hermann Hesse. I just re-read this short novel for the Norwich Psychedelic Group book club. It was the fourth time I have read it in four years, and it still blows my mind. The prose is simple, musical and childlike, which makes it a joy to bask inside the sentences. But the images and ideas are cosmic.
---
"The world... is not imperfect or confined at a point somewhere along a gradual pathway toward perfection. No, it is perfect at every moment."
Hermann Hesse
---
🫠 Enjoying this newsletter?
Forward to a friend and let them know where they can subscribe.