Welcome to Afterglow, a newsletter that will change your mind. My name is Charles Bliss and I'm a psychedelic journalist from Norwich, UK.
This week, we're exploring Walter Pahnke's experiment at Marsh Chapel — the first study designed to demonstrate the entheogenic properties of psilocybin. Happy Easter!

Mystical experiences appear to be innate to human beings and have occurred spontaneously throughout history.
Characterised by traits including positive mood, transcendence of time and space, and a profound sense of unity, mystical experiences blur the perceived boundaries between self and other as the person undergoing the phenomenon is immersed in feelings of joy, awe and interconnection.
These soul-shattering experiences had long been the purview of mystics belonging to different religious traditions, including Christianity, Buddhism, Sufism and Hinduism. (Where I live, we have a native mystic — Julian of Norwich, a 14th century anchorite who authored the earliest surviving English language works by a woman, Revelations of Divine Love, which tells the story of her mystical experience.)
But after banker and amateur mycologist R. Gordon Wasson reported on the spiritual potential of magic mushrooms in his Life magazine article published in 1957, the Western mind was exposed to how psilocybin — the principal psychoactive ingredient in the psilocybe genus of mushrooms — might offer access to the euphoria felt by religious mystics.
The article ignited the imagination of people like Terence McKenna and his brother Dennis, as well as Harvard psychologist Timothy Leary, who travelled to Mexico to try the mushrooms for himself.
Afterwards, Leary launched the Harvard Psilocybin Project with Richard Alpert to study the therapeutic potential of hallucinogens. The project would conceive an infamous experiment led by Walter Pahnke, which sought to interrogate whether psychedelics could induce a mystical experience.
---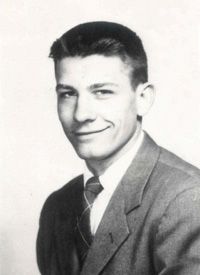 ---
Who was Walter Pahnke?
Walter Pahnke was an American minister, psychologist and researcher. Pahnke received his PhD in clinical psychology from Harvard University in 1962, where he became involved in research on the effects of psychedelics, such as psilocybin and LSD, on human consciousness.
Pahnke was invited by Reverend Howard Thurman, an African American author, philosopher, theologian, mystic, educator and civil rights leader, to Boston University's Marsh Chapel to conduct an experiment involving psychedelics.
Thurman studied non-violence with Mahatma Gandhi and became the mentor of Martin Luther King Jr. Thurman was instrumental in helping the civil rights movement adopt its strategy of non-violent resistance — but he was also interested in the connection between mystical experiences and political action.
So, on 20 April 1962, Pahnke headed to Marsh Chapel to get some students stoned on God and mushrooms.
---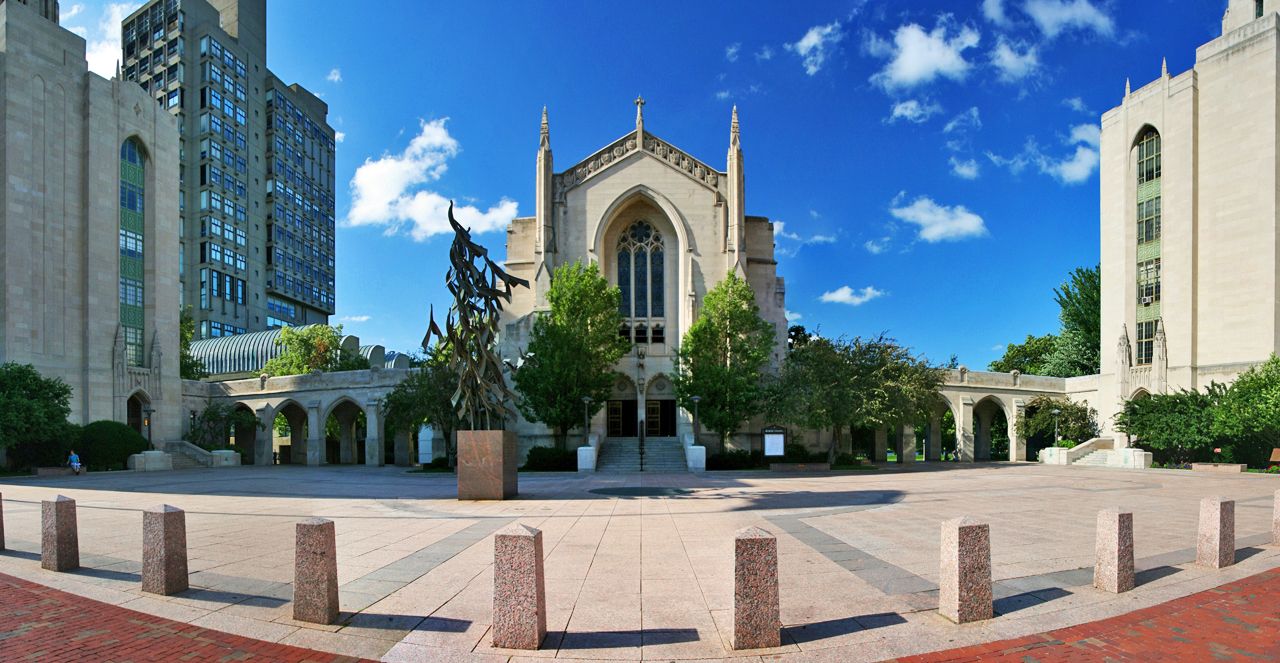 ---
What was the Good Friday Experiment?
For his doctoral dissertation, Pahnke investigated the effects of psilocybin on the religious experiences of 20 divinity students during a Good Friday service, a Christian holiday commemorating the crucifixion of Jesus Christ.
Also called the Marsh Chapel Experiment, the study is considered a landmark in the field of psychedelic research and has been widely cited as evidence of the ability of psychedelics to induce profound mystical experiences.
Divinity students from the School of Theology were randomly assigned to either an experimental group or a control group. The experimental group received a dose of psilocybin, while the control group received an active placebo — a large dose of niacin. The participants were then brought into the chapel where they participated in a religious service.
Nearly all of the participants who received the psilocybin reported experiencing a complete mystical experience. The findings of the study were significant in contributing to the growing interest in the potential therapeutic benefits of psychedelic substances, as well as in the study of mystical experiences and spirituality.
---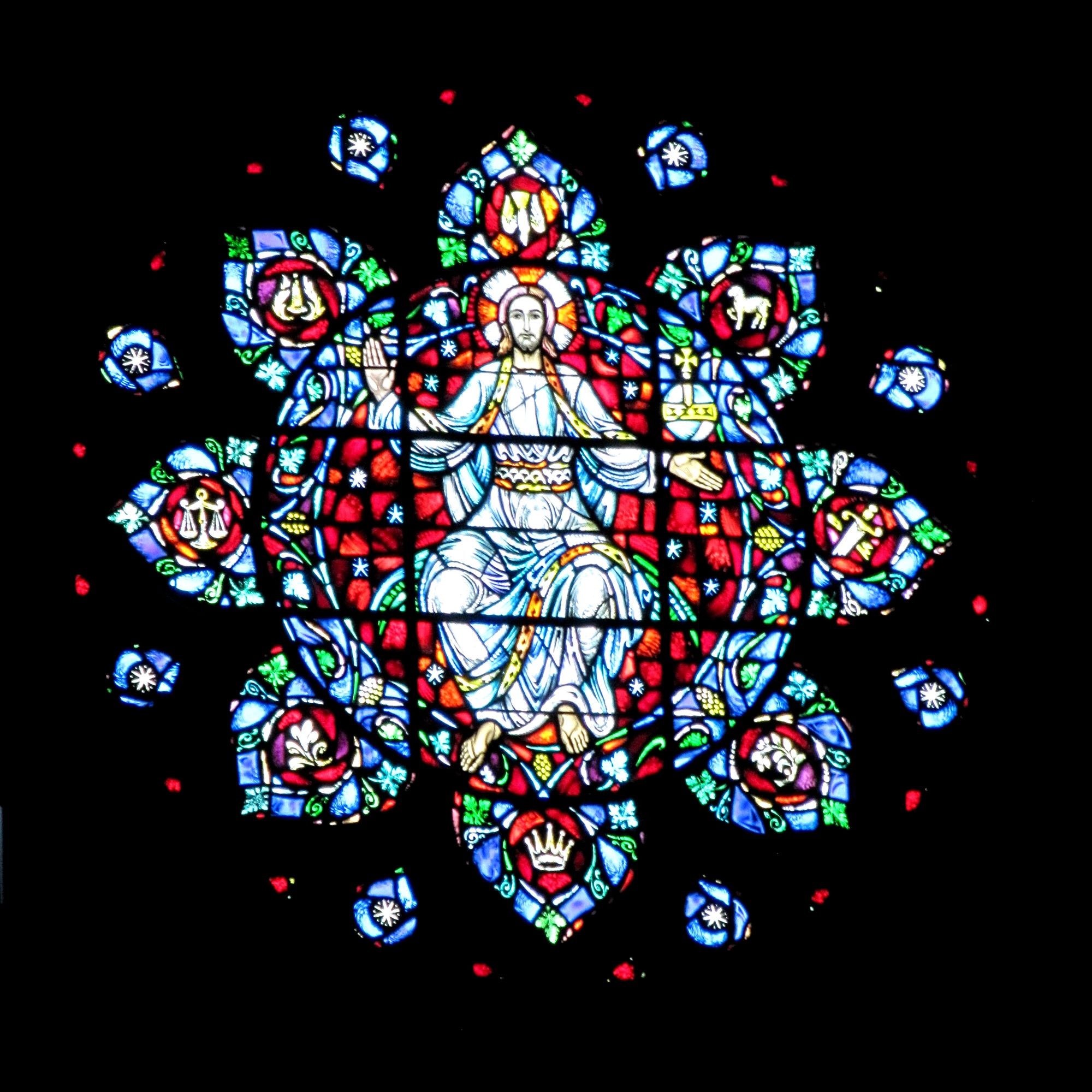 ---
Six-month follow-ups investigated how the experience had affected the participant's lives in significant ways. But these follow-ups were short-term and limited.
In studies such as these, researchers use the Fruits Test to explore the long-term 'fruits' of the experience: how did the participant's personality and outlook change? What impact did it have on their life? Were they more peaceful or less frightened of dying, for example?
But Pahnke never had the opportunity to conduct these tests. Along with the backlash against psychedelics that started with the War on Drugs in the 1970s, this research into psilocybin and mystical experiences ended with Pahnke's death.
Walter Pahnke died in a scuba diving accident on 1 July 1971, at the age of 39. Pahnke was diving off the coast of Cape Ann, Massachusetts, with a group of colleagues when he failed to surface after a dive. A search was launched and his body was recovered several hours later. At the time, he was conducting research on the use of scuba diving as a therapeutic tool for people with physical disabilities.
Despite his relatively short career, Pahnke's death was a great loss to the field of psychedelic research. He was a pioneering researcher who had made significant contributions to the study of psychedelic substances and their potential therapeutic uses. His legacy continues to influence researchers and practitioners in the fields of psychology, psychiatry and spirituality.
---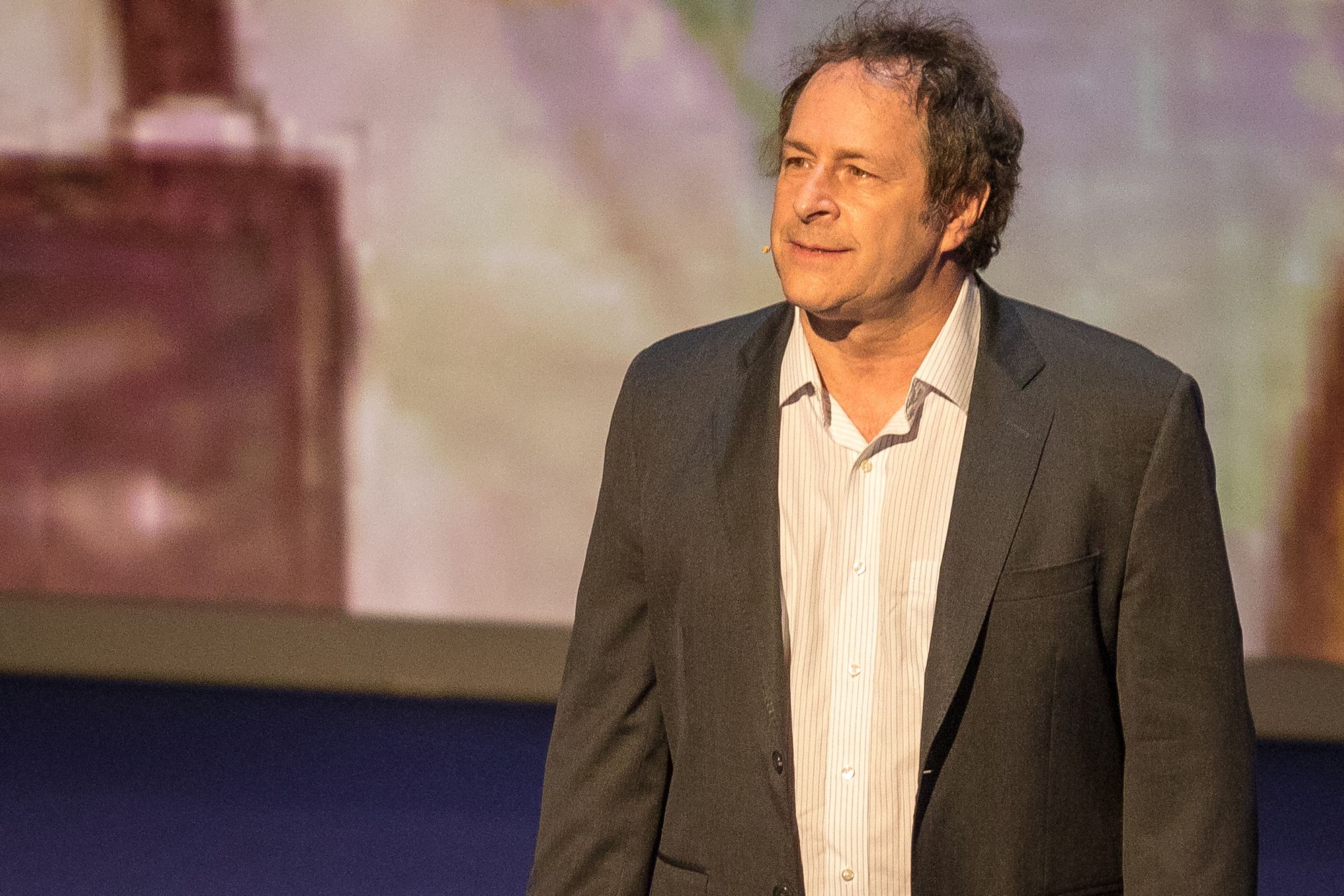 ---
One of the people Pahnke inspired was Rick Doblin, founder of the Multidisciplinary Association for Psychedelic Studies (MAPS). In 1986, Doblin followed up on the Good Friday Experiment by interviewing 19 out of the 20 participants. These interviews validated Pahnke's theory of change: the spiritual experiences induced by psilocybin appeared to alter the way that the participants thought about the world and others. They said their mystical experiences reduced their fear of death and made them feel more connected to people of other faiths, even though they were committed to their own religion.
But Doblin uncovered a big mistake in the study.
It was never reported that several subjects had struggled with acute anxiety during their psilocybin experience. One participant had to be restrained and was given an injection of Thorazine, a powerful antipsychotic, after he ran from the chapel and headed down Commonwealth Avenue, convinced he had been chosen to announce the news of the coming of the Messiah.
The failure to report the negative experiences that can occur during psychedelic studies highlights the importance of accurate and honest scientific reporting during research.
While we must not exaggerate the risks and minimise the benefits of psychedelics, the opposite is also true. Only by providing strong, empirical data will psychedelic-assisted therapy be made legal and provide the mental health benefits to those who need it most.
Have a lovely Easter.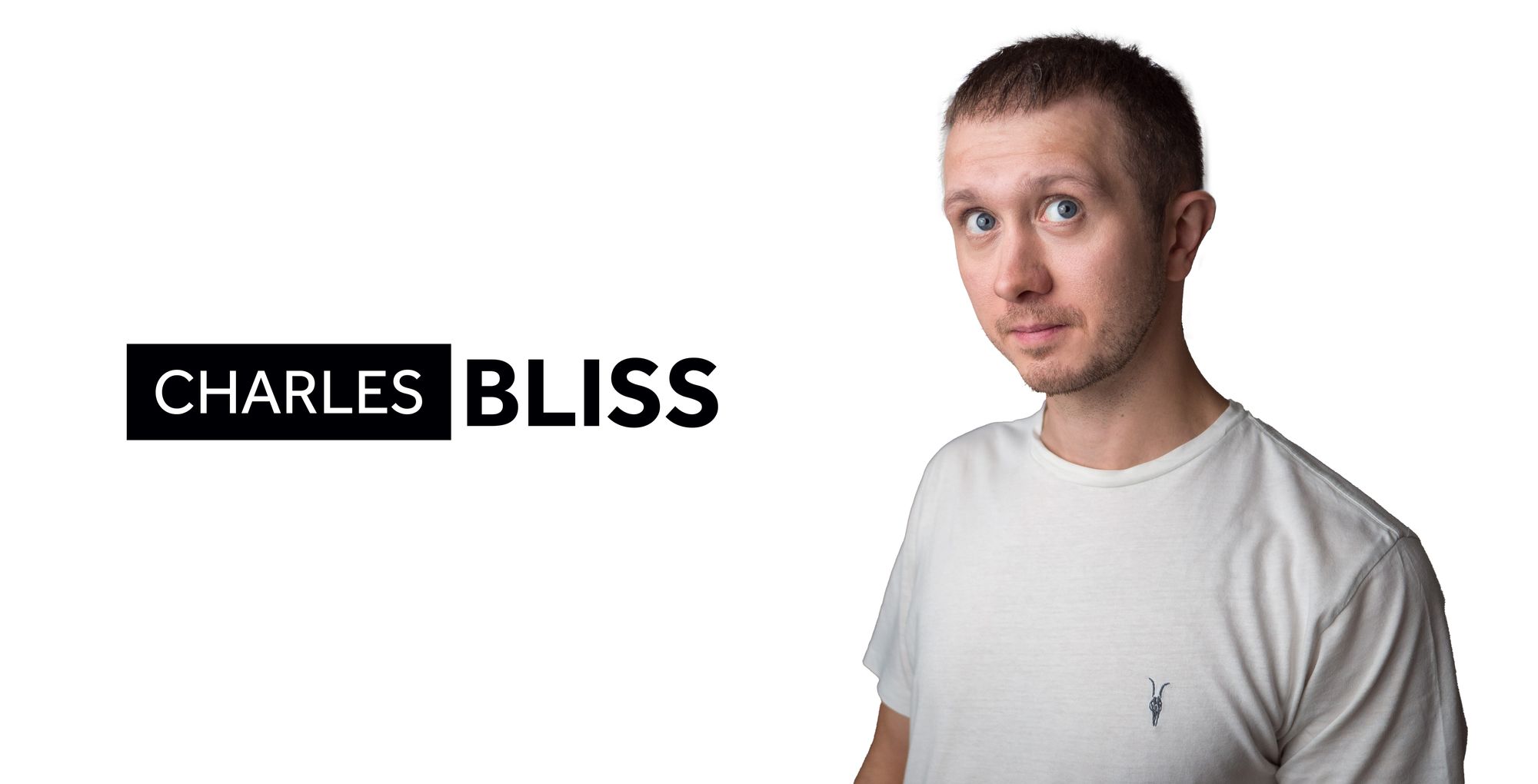 ---
🤯 Mind at Large
A breakdown of mind-blowing ideas I encountered this week:
🎙 Audio – Listen to Reverend Howard Thurman's sermon from the Good Friday Experiment in 1962.
🎬 Video – Watch Rick Doblin discuss the Good Friday Experiment on the Joe Rogan Podcast.
---
"As long as the mind is enslaved, the body can never be free. Psychological freedom, a firm sense of self-esteem, is the most powerful weapon against the long night of physical slavery."
Martin Luther King Jr.
---
🫠 Enjoying this newsletter?
Forward to a friend and let them know where they can subscribe.